Year Abroad
DISCOVER CANADA
Get fully immersed in the daily life of a local Canadian high school student, far away from home, in one of Canada's beautiful provinces. Studying abroad during high school is the perfect window of opportunity for you to explore a new culture and learn a new language.
Explore the world beyond your comfort zone!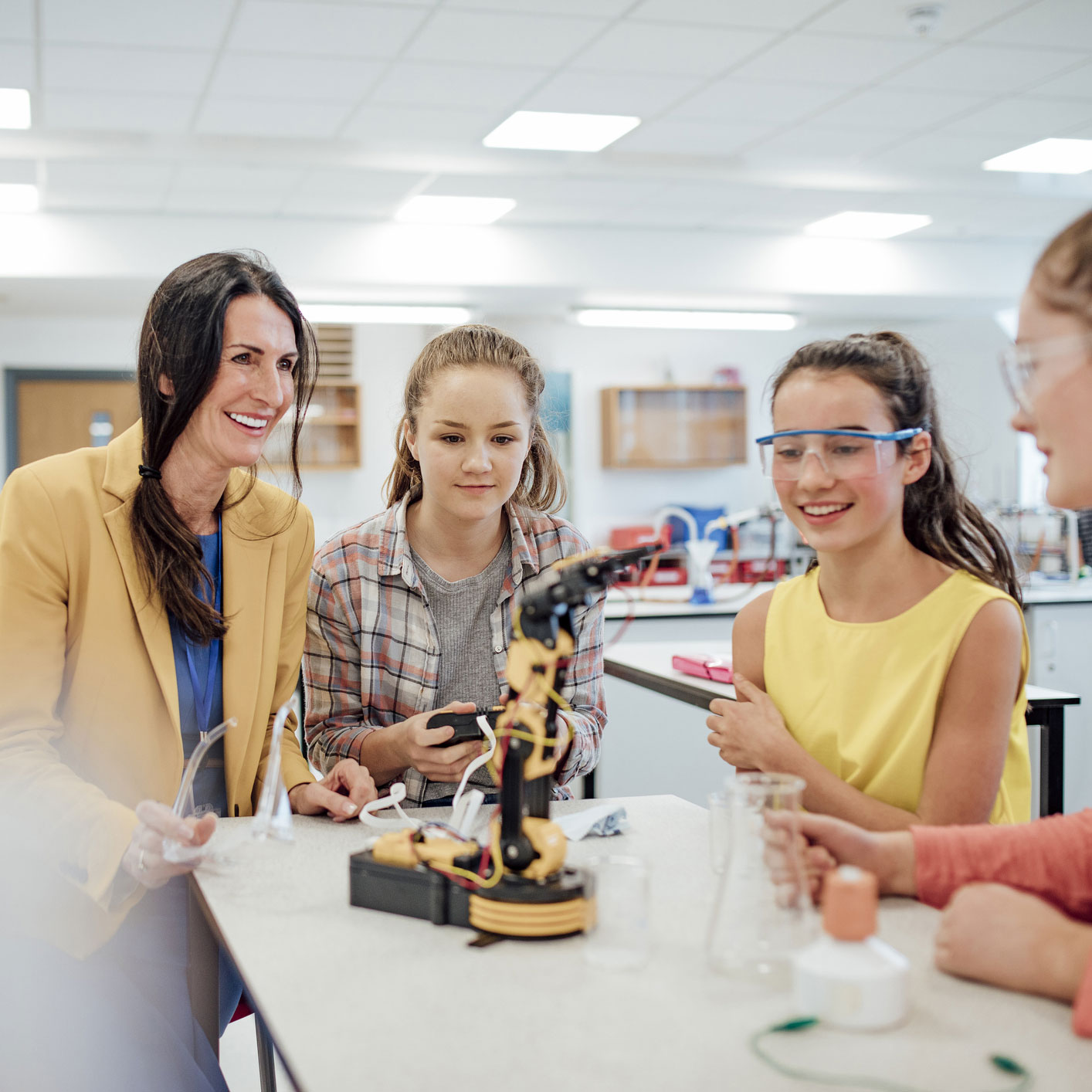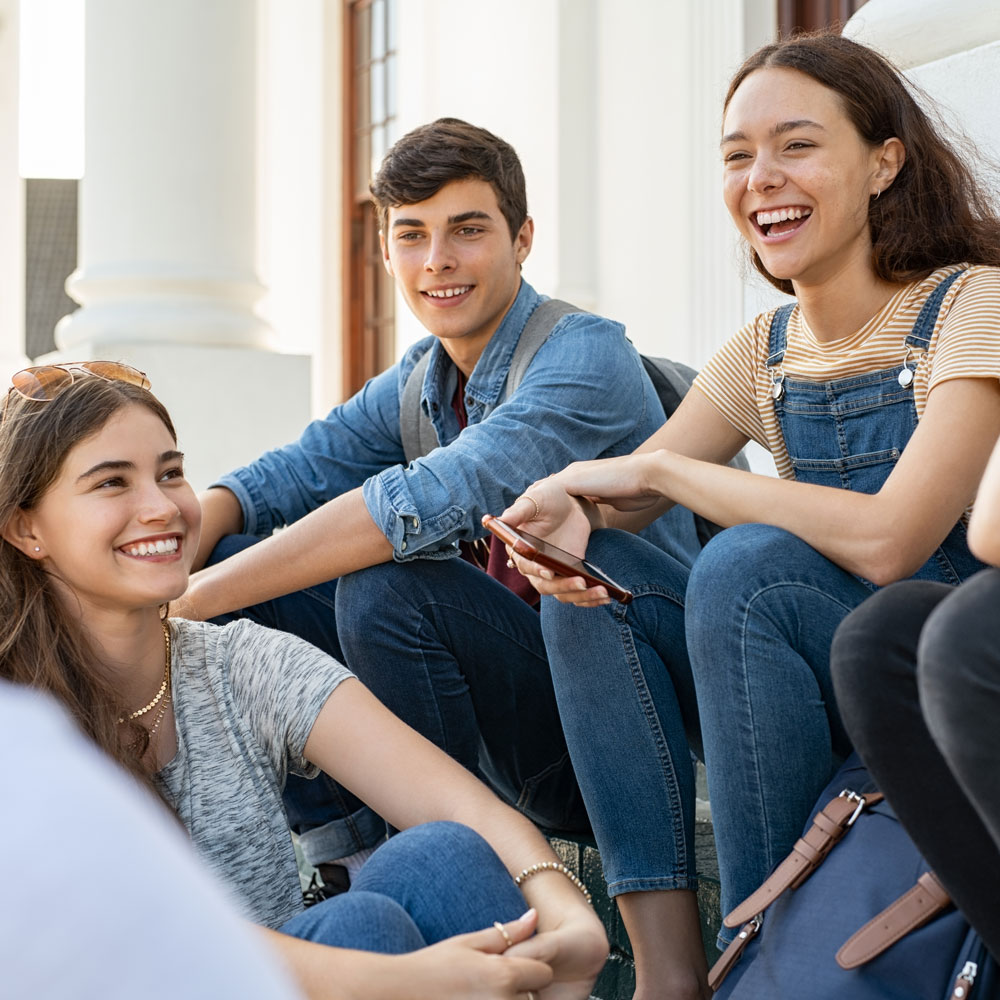 Push your limit
What will you gain? International perspective, intercultural and language skills, independence, and maturity. In this full-immersion program, you can enrol for a single trimester, a single semester, or a full academic year in a local public or private high school in Canada. As a "regular" student, you'll get to experience everyday life in a local high school, in a truly authentic way.

Pack up your bags for a semester or a full academic year and settle in on the other side of the world with a placement in a public or private high school and homestay. Your adventure starts where your comfort zone ends.

With a sought after curriculum by many different countries in the world, we offer a strong Academic Program. All teachers have University Degrees and are certified. The schools are dedicated to preparing students to enter into post-secondary studies. With technology to enhance learning, schools have science labs, art, drama and media study as well as music rooms.


Our network of public and private high schools spreads all over Canada, in both urban and rural areas, from beach towns to big cities, providing you access to a wide variety of experiences and facets of Canadian culture and lifestyle. If you have a set preference for a particular school or location, you can request it for an additional fee. Just let us know and we'll work with you to make it happen!

After immersing yourself in unfamiliar practices and customs, you'll become better equipped to interact with people from other cultures: in school, on the job, or in your personal life. Come home better prepared to make transitions, take control of new situations, and appreciate challenging experiences for what they are: opportunities to learn and grow. Studying abroad gives you the kinds of life skills that can't be learned in a classroom

Become a Global Citizen today.